Tukwila Commercial Contractors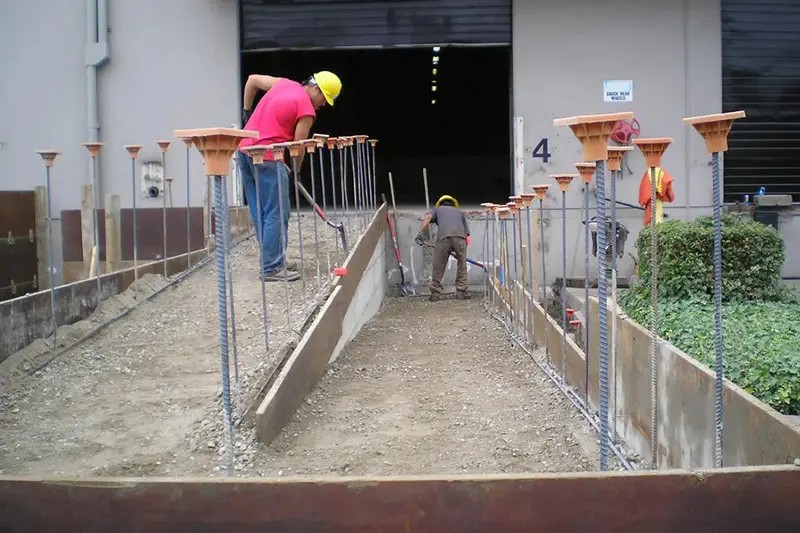 Working with Metropolitan Contracting as your commercial contractors in Tukwila, WA, ensures less responsibility and hassle for you. We are one of the top Tukwila commercial contractors delivering successful projects on time and within budget. Whether you need a commercial contractor for tenant improvements (TIs) or renovating an older building, we make the process easy, hassle-free and convenient.
We understand it takes a collaborative approach for a project to succeed, so we work hard to maintain clear channels of communication. As your Tukwila commercial contractors, we maintain the utmost honesty and transparency to ensure the results exceed your expectations. Rest easy knowing that we are the Tukwila commercial contractors that will be there for you from concept to completion.
Below are a few of our many commercial contracting services:
Tenant improvements
Commercial Remodeling
Industrial Construction
Seismic and historical renovation
Call Metropolitan Contracting for Tukwila commercial contractors.
(206) 222-3988
Tukwila Commercial Contracting
We have many years of experience providing high-quality Tukwila commercial contracting services to our clients. We pride ourselves on being a full-service company that can handle Tukwila commercial contracting projects from start to finish. To learn more about our Tukwila commercial contracting services, please contact us.
From corporate offices to retail stores, warehouses, and medical facilities, we have the skills and experience to provide commercial contracting services for a wide range of clients. When you choose us for your Tukwila commercial contracting needs, you can expect us to keep you informed through every step of the project.
Contact us when you need reliable:
Commercial builders
Commercial building contractors
Commercial general contractors
Commercial construction company
Call Metropolitan Contracting for Tukwila commercial contracting.
(206) 222-3988
Tukwila Commercial Contractor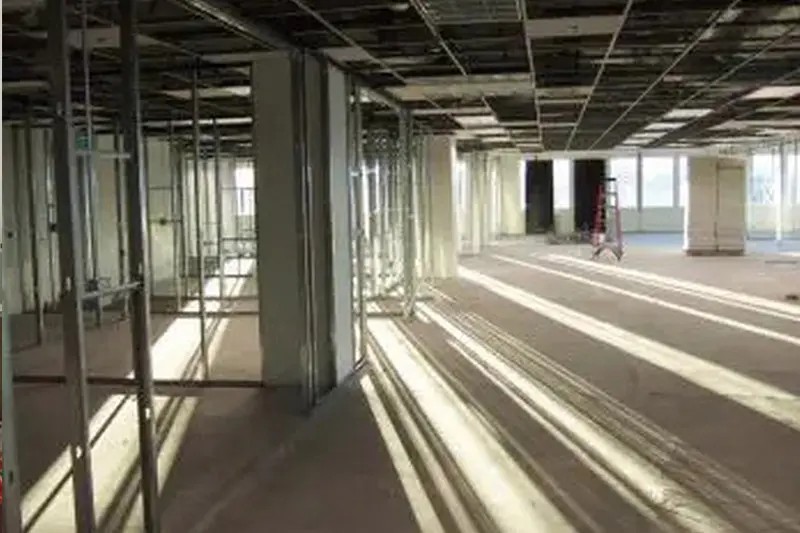 Are you searching for an honest and reliable Tukwila commercial contractor with the knowledge and expertise to deliver successful projects? If so, your search ends here. Finding and selecting a commercial contractor for your construction project can be a pretty daunting process. As an experienced Tukwila commercial contractor business, we have worked on projects both large and small.
When you need to do the job right, make us your Tukwila commercial contractor of choice. As a leading Tukwila commercial contractor, we combine quality workmanship and five-star customer service to deliver exceptional results. Get in touch with us to find out how we can help you bring your visions to life.
We have established a stellar reputation as:
Commercial renovation contractors
Commercial remodeling contractors
Office renovation contractor
Commercial construction contractor
Call Metropolitan Contracting for Tukwila commercial contractor.
(206) 222-3988