Kenmore Tenant Improvements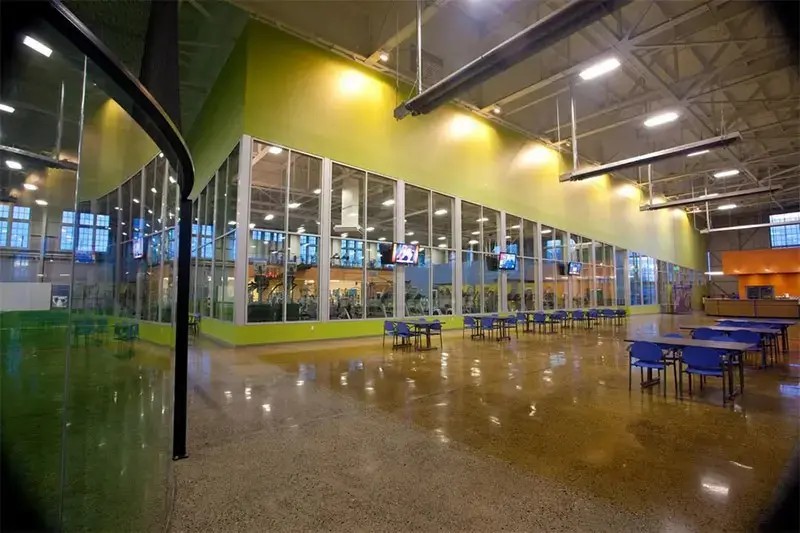 Have you been looking for a experienced company to facilitate tenant improvements at your Kenmore, WA, property? Metropolitan Contracting is a leading contractor that can assist you with tailor-made solutions for tenant improvements.
As a pioneering company, we can help our clients reap the benefits of modern products and fittings through Kenmore tenant improvements.
We have invested in cutting-edge equipment and tools, enabling us to effectively and efficiently facilitate Kenmore tenant improvements.
Our dedicated crew of interior designers, engineers, and on-site technicians will go above and beyond to meet all your expectations for Kenmore tenant improvements and ensure that you have a seamless service experience.
We can fulfill a range of needs for tenant improvements, including:
Commercial estate renovation
Rental property improvements
Tenant indoor renovations
Tenant property remodeling
Call Metropolitan Contracting now for Kenmore tenant improvements!
(206) 222-3988
Kenmore Commercial TI
Our company has established itself as a sought-after Kenmore commercial TI facilitator in the area by consistently delivering a top-grade output on any project entrusted to us. You can contact our customer-focused personnel for custom recommendations and a quote for your unique Kenmore commercial TI needs based on your budget.
We understand that the Kenmore commercial TI can be a stressful process for any property owner. However, we provide end-to-end assistance to ensure you have a hassle-free experience throughout the project.
Many property owners recommend our Kenmore commercial TI solutions because we always go the extra mile to ensure that you receive a value-for-money experience for your investment.
You can rely on us for several commercial TI services, such as:
Office tenant renovation
Rental office remodeling
Corporate office renovation
Commercial property remodeling
Call Metropolitan Contracting now for Kenmore commercial TI!
(206) 222-3988
Kenmore Commercial Remodeling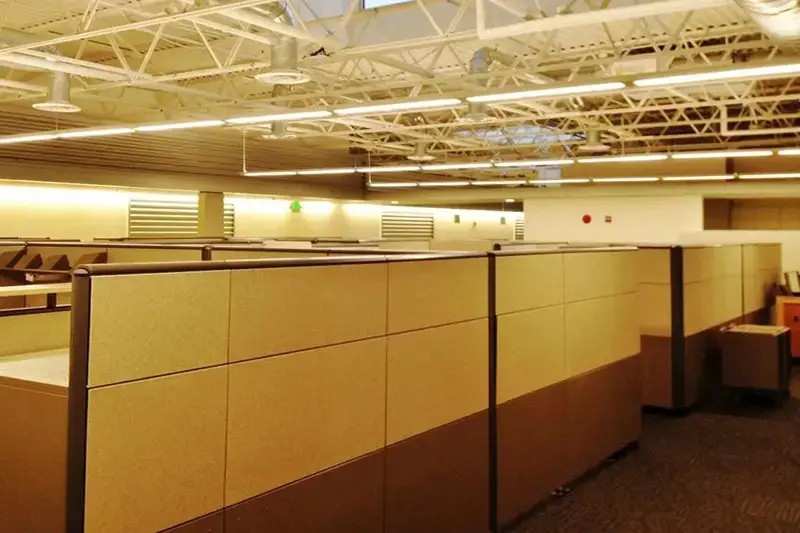 It would be best to approach a reputable contractor for a Kenmore commercial remodeling job because it is a substantial financial investment that would significantly impact the experience of the occupants.
Our company follows a comprehensive and methodical process for Kenmore commercial remodeling that has helped us deliver top-notch output for our customers.
We possess several years of experience facilitating Kenmore commercial remodeling projects. As a result, we know the potential challenges and the best ways to overcome them.
Our experienced personnel will guide you every step of the way and ensure that you have the relevant information to make all the decisions regarding the Kenmore commercial remodeling project.
We can proficiently address various commercial remodeling queries, including:
Commercial renovation contractor
Office renovation cost
Commercial property refurbishment
Commercial property upgrades
Call Metropolitan Contracting now for Kenmore commercial remodeling!
(206) 222-3988