Sammamish Tenant Improvements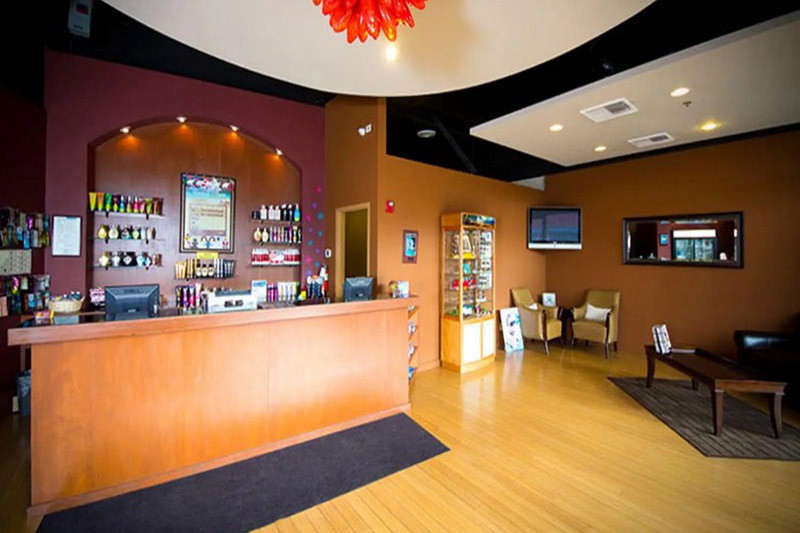 If you plan to carry out tenant improvements and need some help in Sammamish, WA, you must consider calling Metropolitan Contracting. Whenever you rely on us for your commercial TI project, you can sit back and relax because our team will handle it seamlessly.
We have dealt with all sorts of Sammamish tenant improvements in the past, so you do not need to worry about a thing.
Our company also has a successful track record showing how clients are happy with our handling of their Sammamish tenant improvements. Therefore, if you have a similar job, you can contact us anytime and share the details.
We are experts in Sammamish tenant improvements at the following property types:
Retail stores
Athletic facilities
Industrial warehouses
Medical laboratories
Call Metropolitan Contracting for Sammamish tenant improvements!
(206) 222-3988
Sammamish Commercial TI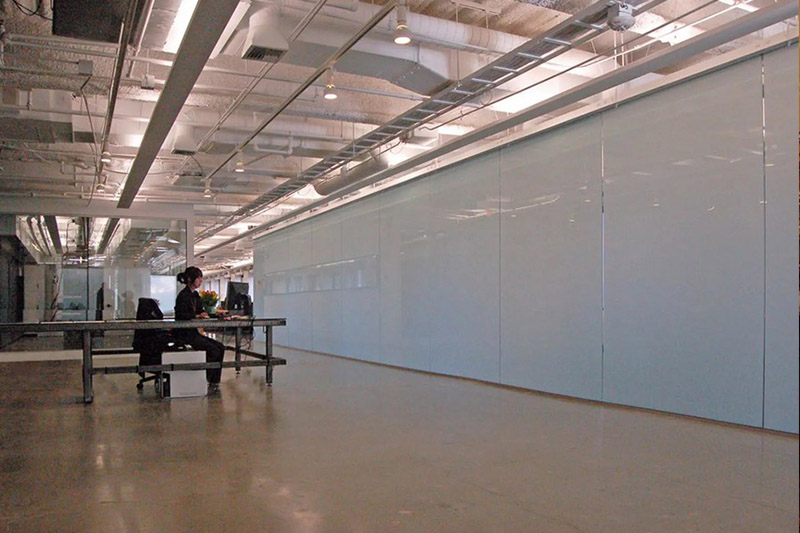 Whether it is a small Sammamish commercial TI project or a large one, we are highly experienced at managing them all. The attention to detail, time management and personal experience of our contractors make us an ideal choice for commercial remodeling.
We can handle Sammamish commercial TI for almost any type of business.
Even if you are looking for a Sammamish commercial TI contractor that charges affordably, you can reach out to our company. We understand that hiring experts should not cost you a fortune. Due to this, we provide some of the most budget-friendly rates in the entire region for relevant services.
In addition to Sammamish commercial TI, we also offer assistance for the following:
Industrial renovation and construction
Historic renovation and restoration
Building modern commercial spaces
Renovating small office spaces
Call Metropolitan Contracting for Sammamish commercial TI!
(206) 222-3988
Sammamish Commercial Remodeling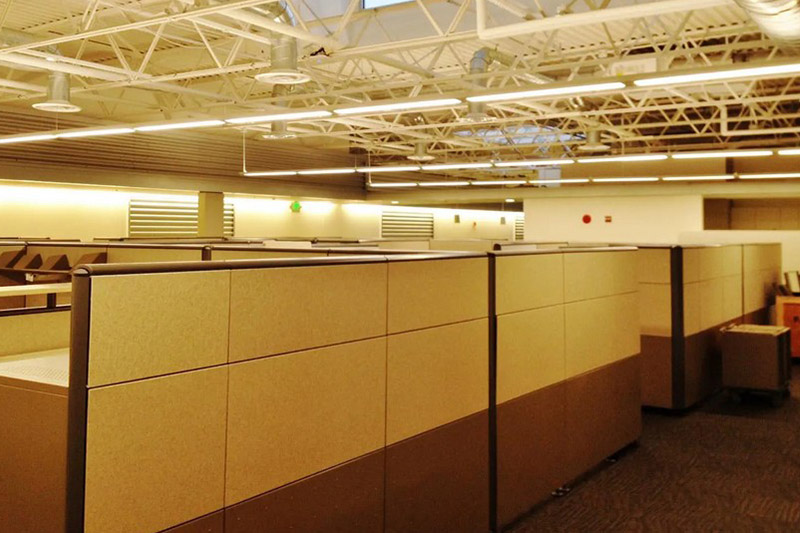 You must get Sammamish commercial remodeling done if you have an older building. This is because, with necessary tenant improvements, you can make not only the place modern but also a better option for your clients or customers.
If you would like to share the details of your Sammamish commercial remodeling job with us, you can call our helpline. Our team is ready to help you.
After analyzing your Sammamish commercial remodeling requirements, we will provide you with a detailed project estimate. We always do the job per our client's requirements and preferences.
To learn more about our Sammamish commercial remodeling services, please get in touch with our commercial remodeling team. The mentioned are some of the Sammamish commercial remodeling services we offer:
Commercial bathroom remodeling
Corporate office remodeling
Commercial building remodeling
Restaurant remodeling
Call Metropolitan Contracting for Sammamish commercial remodeling!
(206) 222-3988