University Place Tenant Improvements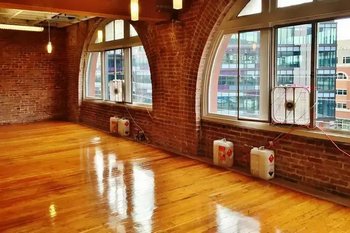 Tenant improvements in University Place, WA, are essential for modifying a workplace to suit your unique requirements. A trusted business in the area, Metropolitan Contracting has unparalleled abilities for creating excellent University Place tenant improvements.
Our team is mindful of the specific needs and complexities related to University Place tenant improvements. We specialize in creating distinctive ideas that maximize the practicality and use of your business area, ensuring that each detail is made for the most promising use.
Reach out to our experienced and knowledgeable specialists for your University Place tenant improvements while renting a business space. We will carefully change your area into an atmosphere that precisely supports your goals and improves the running of your company.
Hire us in cases of:
TI in real estate
Tenant build-outs
TI commercial leases
Tenant improvements
Contact Metropolitan Contracting for our top-notch University Place tenant improvements!
(206) 222-3988
University Place Commercial TI
We provide exceptional expertise and tailored solutions when it comes to University Place commercial TI requirements.
With the support of our University Place commercial TI services, your office space will be transformed to match your specific requirements and reflect your brand personality.
Throughout the University Place commercial TI process, we spend time with you to understand your demands and ensure that every last detail is considered.
You can count on professionalism, a keen eye for specifics, and a dedication to exceeding your expectations when choosing us for your University Place commercial TI project.
We aim to design an office layout that maximizes utility, splendor, and productivity while creating a setting that supports the growth of your business. The following list is just a sample of what we can help you with:
TI commercial real estate
Tenant leasehold improvements
TI in commercial leases
Commercial TI construction
Call Metropolitan Contracting for personalized University Place commercial TI!
(206) 222-3988
University Place Commercial Remodeling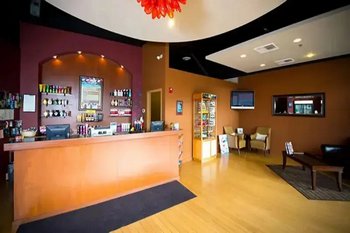 If you require commercial remodeling in University Place, come directly to us! As a renowned and trusted company, you can count on us for high-quality University Place commercial remodeling.
We have been serving our clients for two decades, providing one of the finest remodeling solutions in the area.
To make sure that your dreams for University Place commercial remodeling come true, our professionals work hard and work nonstop. We stay dedicated to meeting schedule and budget goals and providing top-notch quality from idea conception to building completion.
When you choose us, you are choosing work that is done with precision. To get the best results in University Place commercial remodeling at reasonable rates, call us today! We are here if you need:
Commercial property remodeling
Commercial building remodeling
Business office remodeling
Commercial office remodeling
Reach out to Metropolitan Contracting for the highest quality University Place commercial remodeling services!
(206) 222-3988