Burien Tenant Improvements
Tenant improvements must be made to your Burien, WA property to ensure the area meets the business requirements. If you are a business property owner and want assistance with Burien tenant improvements, you can rely on Metropolitan Contracting.
Our commercial TI experts will help you with timely commercial services at your property after understanding your specific needs.
It is important to make the required Burien tenant improvements to the property in accordance with the tenant's demands. Contact us today to learn more about investing in Burien tenant improvements, and we will guide you.
If you are searching for a qualified group of professionals to assist you with the TI of your commercial property, your search to find a certified company can end with us. We offer services that are not limited to:
Tenant leasehold improvements
Commercial office remodel
Commercial kitchen remodeling
Bathroom remodel commercial
Call Metropolitan Contracting for Burien tenant improvements!
(206) 222-3988
Burien Commercial TI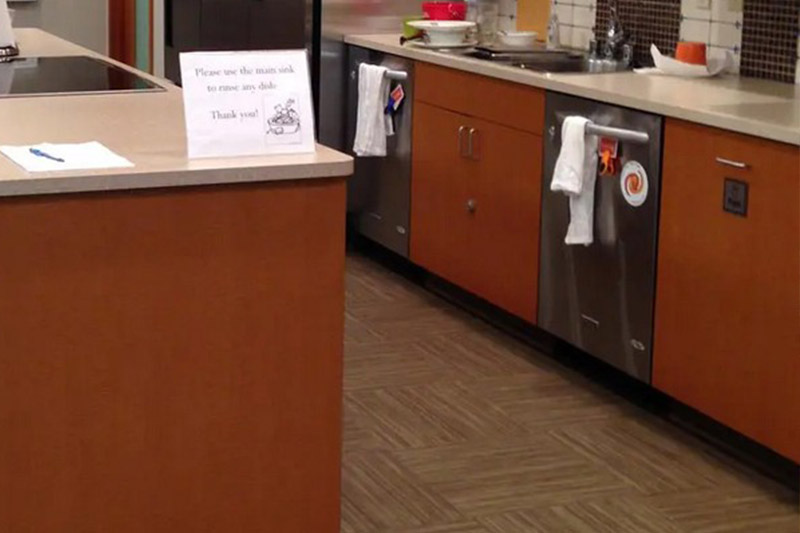 If your landlord offers Burien commercial TI, but you are handling the job, you must connect with us for the job and settle the differences with your landlord. When our customers rely upon us for the Burien commercial TI project, we guarantee high-quality services since we adhere to set standards and a customer-centric approach.
If you have a project for us, don't hesitate to contact us, and we will assist you with the commercial remodeling. Place a call to us if you are searching for a professional contractor to help you with the Burien commercial TI project.
As a property owner, you must trust a reliable contractor for Burien commercial TI. We will be at your service within no time. We have years of experience in handling the job for our customers when they rely upon us for:
Leasehold improvements
Lease improvement
Commercial construction
Office remodeling
Call Metropolitan Contracting for Burien commercial TI service!
(206) 222-3988
Burien Commercial Remodeling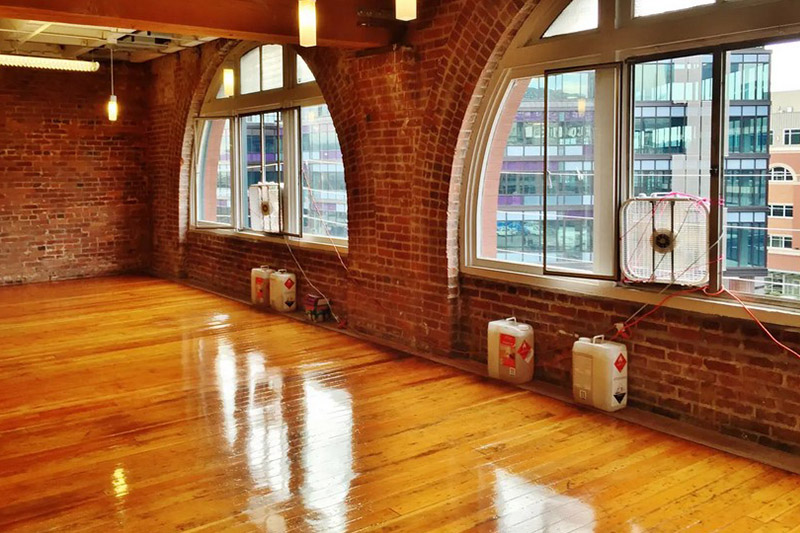 Every company has specific requirements for their workplace; thus, upgrading a commercial space with Burien commercial remodeling is necessary. Connect with us right away if your tenant needs Burien commercial remodeling.
For many years, we have offered high-quality Burien commercial remodeling services at your convenience. We can assist you with professional and reliable Burien commercial remodeling solutions.
Our company has employed an experienced team to help you with the top-notch quality services that go beyond tenant improvements and:
Commercial bathroom renovation
Business office remodeling
TI allowance real estate
Build out allowance
Call Metropolitan Contracting for Burien commercial remodeling!
(206) 222-3988