Kirkland Commercial Contractors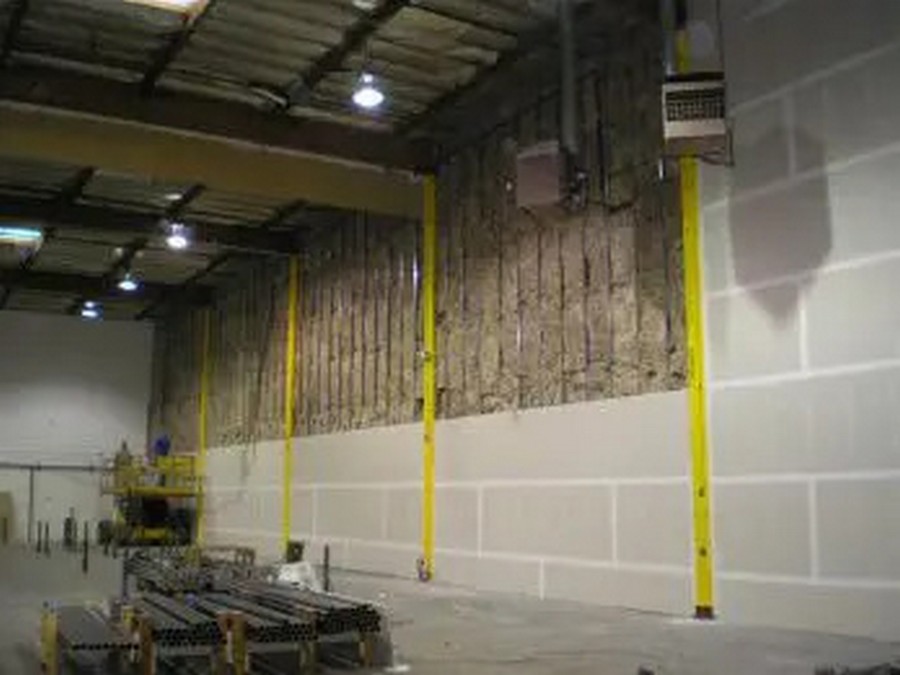 Are you looking for experienced commercial contractors in Kirkland, WA? Call Metropolitan Contracting for professional commercial contractors. The reason you should hand over your commercial contracting projects to us is that we have many years of experience.
Our Kirkland commercial contractors have a track record of completing every project from a variety of categories.
Regarding our Kirkland commercial contractors, you get to work with professional and certified individuals. Therefore, you can rest assured that every part of your construction project will be handled carefully.
Here is a list of Kirkland commercial contractors you can find with us:
Commercial siding contractors
Commercial retail contractors
Commercial high-tech contractor
Commercial industrial contractor
Call Metropolitan Contracting for Kirkland commercial contractors!
(206) 222-3988
Kirkland Commercial Contracting
Our Kirkland commercial contracting team can take on projects related to offices, retail stores and other businesses. When you assign our commercial contractor to manage a project, you will not be disappointed.
Even if you require our Kirkland commercial contracting services for a small-scale project, you can reach out to us without fail. Our company never discriminates based on the size of the job.
Our Kirkland commercial contracting team is just a phone call away when you need renovation services for your office or business. You can learn more about the different areas our contracting service can effectively use by talking to us today.
Our team will offer you every possible detail to make an informed decision. We are certified to provide various Kirkland commercial contracting jobs, such as:
Retail store remodeling
Affordable tenant improvements
Commercial building repair
Commercial interior remodeling
Call Metropolitan Contracting for Kirkland commercial contracting!
(206) 222-3988
Kirkland Commercial Contractor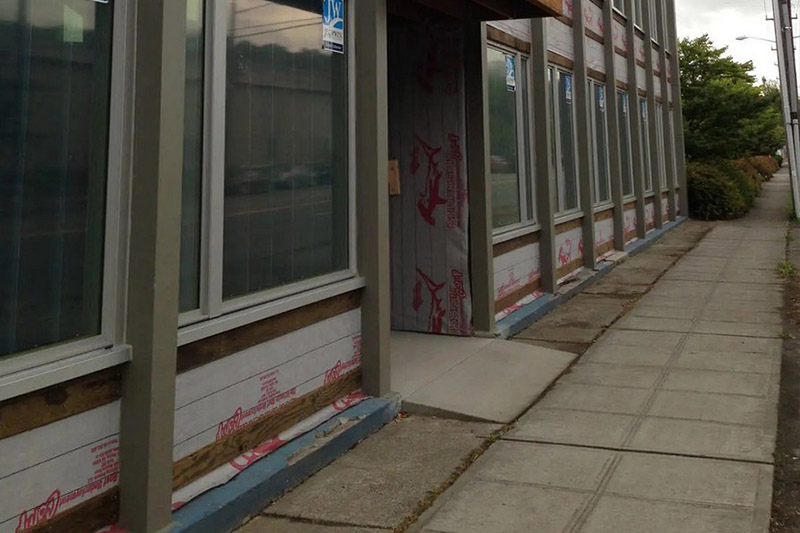 Another reason to choose us as your Kirkland commercial contractor is that we offer services at an affordable rate. Therefore, if you want expert commercial contractors to be on your side without having to spend a fortune, our company should be on your must-consider list.
Our Kirkland commercial contractor will plan a systematic way to handle your project so that every phase is completed precisely.
If you would like to share the details of your upcoming project with our Kirkland commercial contractor, you can use the given helpline to call us. Our team is available on weekdays and will assist in every way possible when it comes to answering questions and addressing concerns.
Every Kirkland commercial contractor in our group has several years of experience in restoring the following:
Historical facilities
Athletic sports facilities
Industrial projects
Restaurants and bar
Call Metropolitan Contracting for a Kirkland commercial contractor!
(206) 222-3988