Ballard General Contractor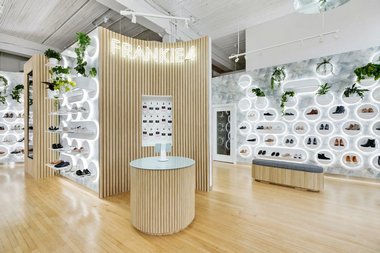 When planning a construction or renovation project, finding the right general contractor in Ballard, WA, is paramount. Experienced professionals can save you time and stress and also bring expertise to the table. Consequently, hiring a well-versed and dedicated contractor is always a good idea to ensure your project is handled smoothly.
Metropolitan Contracting prides itself on providing expert Ballard general contractor services. We go the extra mile to meet your expectations and make you happy with timely as well and budget-friendly services. Our years of experience and the skilled workforce make us a preferred Ballard general contractor.
As an experienced Ballard general contractor, we can give you a hand in any project and deliver superior service that meets your needs for the following:
Office Space Interiors
Dental Office Remodeling
Medical Office Renovation
Warehouse Construction
Call Metropolitan Contracting to learn more about our Ballard general contractor services and schedule an appointment.
(206) 222-3988
Ballard Leasehold Improvements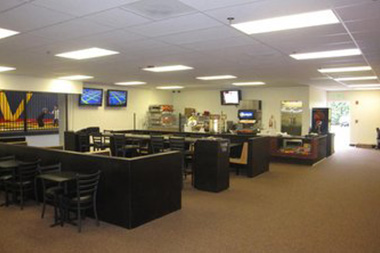 Ballard leasehold improvements help make rented spaces functional and tailored to your specific needs. Seeking reliable services can boost the aesthetics and functionality of your space and create a comfortable atmosphere. We are your trusted partner for Ballard leasehold improvements, equipped with a proven track record.
Our customized Ballard leasehold improvements outcomes are based on various factors that include bringing together the resources, expertise, and necessary input for the timely delivery of the project. We can help you make informed decisions and ensure your vision is executed seamlessly.
Our competent team understands your requirements and ensures their Ballard leasehold improvements align with your objectives for the following:
Tenant Improvement Build Out
Tenant Improvement Construction
TI for Business
Tenant Leasehold Improvement
You can rely on Metropolitan Contracting for meticulous Ballard leasehold improvements at well-positioned and prices.
(206) 222-3988
Ballard Design Build
Whether you are planning a new business, commercial development, or industrial facility, our Ballard design build method offers a cohesive and efficient solution. This allows for greater collaboration, and faster project delivery and often results in cost savings.
Ballard design build offers a single point of contact overseeing the architectural design and the construction.
We work hand in hand, from the initial Ballard design build concept to project completion, ensuring that every detail aligns with your vision and budget. Our commitment to innovation and efficiency translates into aesthetically pleasing, functional, and sustainable outcomes.
You can rely on our tailored Ballard design build services to bring your project to life efficiently and with uncompromising quality when it comes to:
Lab Design
Industrial Plans
Corporate Office Design
High Tech Office Design
Please contact Metropolitan Contracting to avail yourself of optimal Ballard design build services and transform your place.
(206) 222-3988