Tacoma General Contractor
Contact Metropolitan Contracting when you need a general contractor for a construction project in Tacoma, WA. Our company even caters to leasehold improvements, and at competitive pricing that meets your budget.
You can rely on our Tacoma general contractor, and he will also make sure to align with your design preferences, timeline, and other requirements.
We understand you cannot hire just any Tacoma general contractor without a background check. If you inquire about us in the locality or from the people who have hired us before, you will only get to hear great things about us.
Customers can also call us to learn more about our services that we provide. You can hire our Tacoma general contractor if you want:
Commercial remodeling contractors
Certified contractor
Commercial siding contractor
Independent contractor
Call Metropolitan Contracting to hire a Tacoma general contractor that provides excellent service!
(206) 222-3988
Tacoma Leasehold Improvements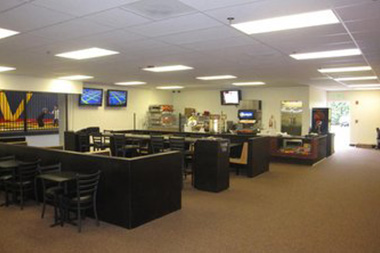 Our company is a well-known service provider for Tacoma leasehold improvements. You can even choose to hire us for our design build services.
If you wish to turn your leased commercial space into a more functional and customized environment, opting for Tacoma leasehold improvements is recommended. We use the best material for such services to ensure durability.
Whether the available space is a retail store or any other kind of business, with Tacoma leasehold improvements, you can enhance its productivity. Our team of professionals has relevant work experience in this sphere.
We have helped many people with similar needs. We can perform Tacoma leasehold improvements for any type of property, such as:
Leasehold restaurant improvement
Leasehold office improvement
Hospital improvement
Rental office improvement
Call Metropolitan Contracting for Tacoma leasehold improvements!
(206) 222-3988
Tacoma Design Build
If you cannot afford to hire two different entities for designing and building, you should go for our Tacoma design build services. Every general contractor associated with us has obtained all the required certifications and licenses.
When you opt for Tacoma design build services, there is only one point of contact. This makes it easy for you to get the project handled properly.
You can save a lot of hassle, as well as time when you choose to go with Tacoma design build services. This is a more streamlined process when compared to the traditional work methods.
This has gained popularity in the past, and more people prefer it nowadays. You can trust our Tacoma design build team for the following and many more related things:
Corporate office plans
Industrial design plans
Design for historic buildings
Industrial construction
Call Metropolitan Contracting for Tacoma design build services!
(206) 222-3988