Bellevue Tenant Improvements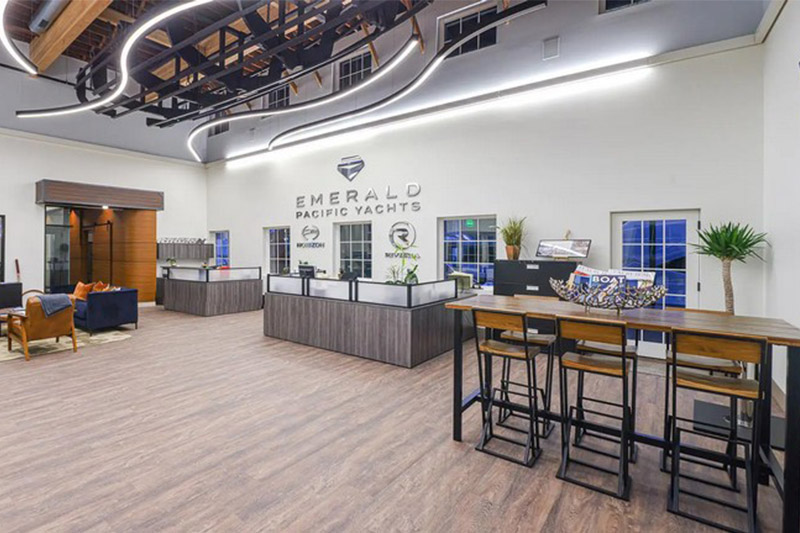 Get in touch with Metropolitan Contracting when you need tenant improvements in Bellevue, WA. We know that you will not want to settle for anything less than the best commercial TI services. You should know that we are your best bet for quality Bellevue tenant improvements at a competitive price.
We are a leading commercial general contractor offering comprehensive services. Our expertise includes handling Bellevue tenant improvements and commercial remodeling jobs. Whether you need interior or exterior renovations in your rental property, we are the experts to call.
Schedule a meeting with our experts to discuss your requirements for Bellevue tenant improvements. We listen carefully to you to provide highly customized services that match your exact specifications for:
Tenant improvement build out
Tenant improvement construction
TI improvements
Tenant leasehold improvement
Call Metropolitan Contracting for Bellevue tenant improvements!
(206) 222-3988
Bellevue Commercial TI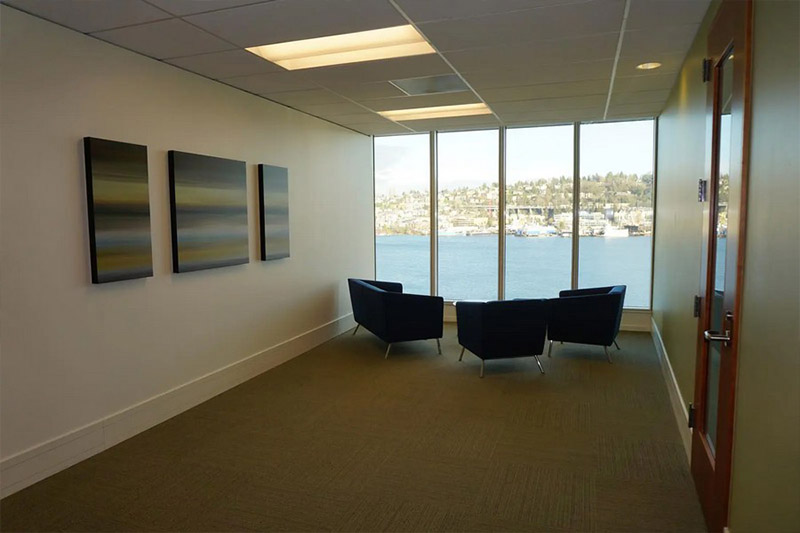 All the local rental property owners have to get Bellevue commercial TI done as time goes by. After all, accommodating the needs of the tenants is their responsibility. It is best to hire a seasoned Bellevue commercial TI contractor for the job.
We offer our expert services for tenant improvements if it is time for you to get these made in your commercial property. Our company is equipped to handle all sorts of big and small Bellevue commercial TI jobs.
Do not hesitate to bring in our technicians to make whatever Bellevue commercial TI is required in your property to make it more appealing or suitable for the tenants. We assure you of seamless and code-compliant:
TI in commercial leases
TI commercial
Commercial tenant improvement
TI in commercial real estate
Let Metropolitan Contracting take care of all your needs for Bellevue commercial TI!
(206) 222-3988
Bellevue Commercial Remodeling
The process of Bellevue commercial remodeling for tenant improvements can be tricky. It is essential to get the project completed with minimal inconvenience, disturbance or hassle to the tenants.
You would do well to hire a specialist commercial contracting company. Doing so ensures that the Bellevue commercial remodeling is done in a well-organized and timely manner.
With our experience in Bellevue commercial remodeling, we understand the challenges involved in the job. We put skilled, experienced and well-equipped technicians to work with high-grade supplies on the Bellevue commercial remodeling.
We highly encourage you to contact us with any questions you have regarding our Bellevue commercial remodeling services. Our experts work on-time and within budget completion of:
Commercial building remodeling
Commercial property remodeling
Commercial interior remodeling
Commercial building exterior remodel
Call Metropolitan Contracting for the finest Bellevue commercial remodeling solutions!
(206) 222-3988