Kent Tenant Improvements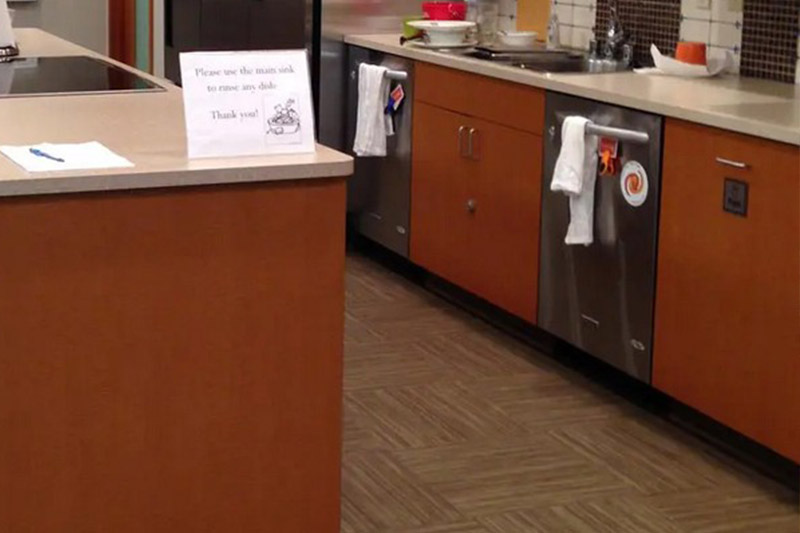 Metropolitan Contracting is a well-known commercial contractor offering solutions for tenant improvements in Kent, WA, and the surrounding areas. We have amassed a long list of satisfied clients by delivering countless successful TI projects.
You can undoubtedly count on a reputable contractor like us for all your questions associated with Kent tenant improvements.
As a long-serving company, we can help manage all the possible obstacles to Kent tenant improvements through our tremendous expertise. We work with a steadfast resolve to help our clients with industry-leading construction services for their commercial properties.
You can expect a best-in-class service experience for Kent tenant improvements from proficient contractors of our standing.
We can fulfill a range of requirements for tenant improvements, including:
Commercial property remodeling
Office remodeling
Commercial tenant renovations
Corporate tenant renovations
Call Metropolitan Contracting now for Kent tenant improvements!
(206) 222-3988
Kent Commercial TI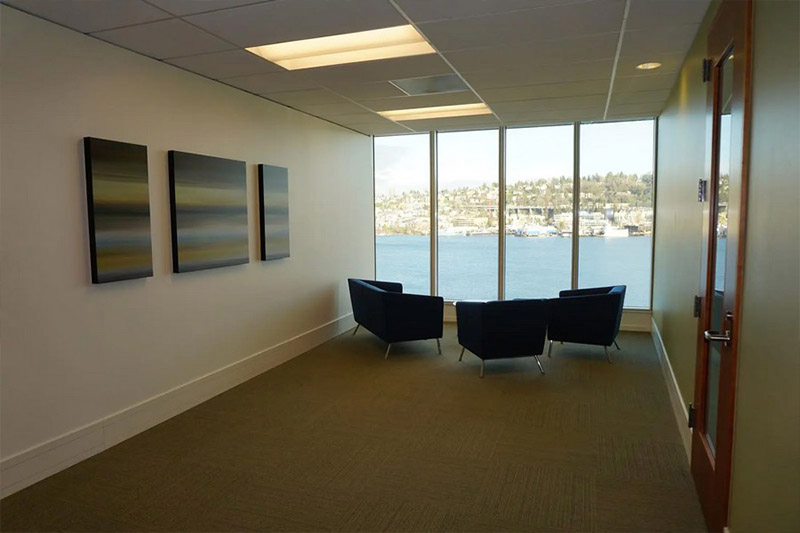 As a customer-oriented Kent commercial TI contractor, we understand that a remodeling project is a significant financial investment for our clients. Any downtime for business activities is also an added cost.
Therefore, we aim to complete the Kent commercial TI work in the shortest possible timeframe using a well-planned, methodical approach.
We have access to all the necessary equipment and supplies to ensure effective and efficient Kent commercial TI project delivery.
The dedicated team of designers, engineers and workers at our company collaborates diligently to meet all your expectations on the project, making us the favored Kent commercial TI service provider in the vicinity.
We are the go to home commercial TI expert to address several inquiries, such as:
Commercial TI contractors
Office renovation contractors
Commercial remodeling cost
Office refurbishment service
Call Metropolitan Contracting now for Kent commercial TI service!
(206) 222-3988
Kent Commercial Remodeling
If you have been looking for a professional to assist you with a Kent commercial remodeling project, you have arrived at the right place. We possess the vast experience of helping clients with specific Kent commercial remodeling preferences, aiding them in reaping the benefits of modern upgrades for their offices at an affordable cost.
Kent commercial remodeling is a complex and cumbersome process comprising several steps, including finalizing the new design, picking new items and elements for the space and then putting everything together.
Therefore, it is vital to hire a trusted company to help you with every part of the Kent commercial remodeling process to achieve the desired outcome.
We can assist you through various kinds of commercial remodeling projects, including:
Retail store remodeling
Medical facility renovations
New office design
Outdoor commercial renovation
Call Metropolitan Contracting now for Kent commercial remodeling!
(206) 222-3988