Auburn Tenant Improvements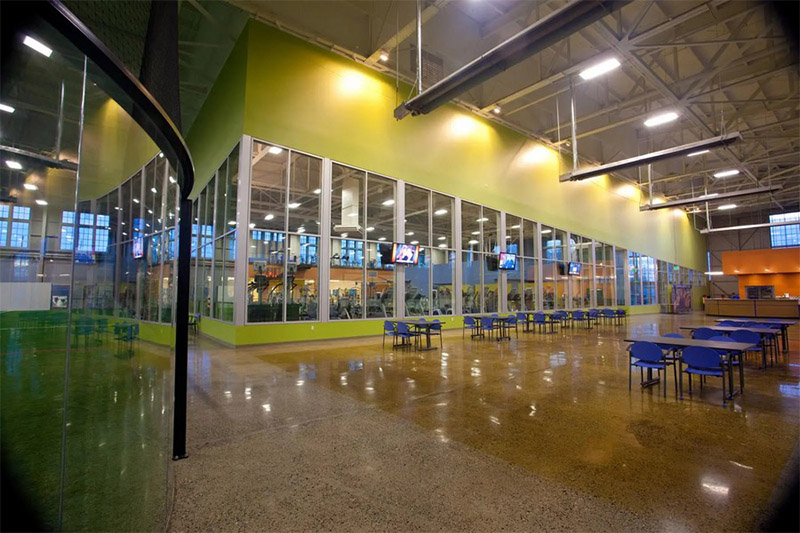 Metropolitan Contracting is a leading construction contractor offering solutions for tenant improvements in Auburn, WA. We understand tenant improvements are a significant investment for any business, so we always aim to deliver a hassle-free experience.
We can cater to broad aesthetic likings, individual preferences, functional specifications and budgets for Auburn tenant improvements.
You can rely on our proficient consultants to provide you with a wide range of choices for Auburn tenant improvements. Our company offers top-notch commercial renovation services to help you upgrade your workplace to the latest trends and standards.
Our company will provide you with end-to-end assistance to bring your vision for Auburn tenant improvements to reality.
We can facilitate tenant improvements for many types of properties, including:
Health clinic renovations
Sports facility renovations
Corporate interior improvements
Industrial remodeling
Call Metropolitan Contracting now for Auburn tenant improvements!
(206) 222-3988
Auburn Commercial TI
We are one of the leading Auburn commercial TI companies that can help you find the right design, customize it and execute it to fit your needs.
It would be best to approach a well-known construction contractor as Auburn commercial TI is a critical undertaking that requires a thorough understanding of several domains.
As a customer-centric Auburn commercial TI service provider, we intend to provide you with the best value for your money on the project. You can count on a comprehensive Auburn commercial TI contractor of our standing to pay meticulous attention to detail to ensure the delivery of a flawless output that meets all your expectations.
We can assist you with numerous commercial TI requirements, such as:
Commercial property upgrades
Commercial outdoor renovations
Office space design
Office interior construction
Call Metropolitan Contracting now for Auburn commercial TI!
(206) 222-3988
Auburn Commercial Remodeling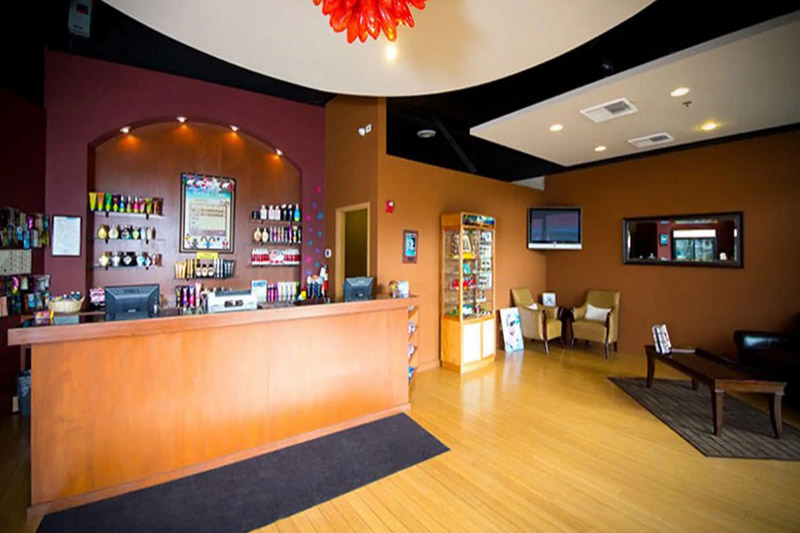 We can take care of all your Auburn commercial remodeling needs, whether you want to renovate your entire workplace or upgrade just certain parts of it. Our highly skilled technicians will present you with intuitive Auburn commercial remodeling ideas to help make the most of your space and lead to a top-grade aesthetic and functional outcome.
Our technicians will carry out the Auburn commercial remodeling project with utmost precision, ensuring that every tiny detail goes as per the plan. We have access to state-of-the-art equipment and supplies required to efficiently get the Auburn commercial remodeling work done while causing minimal disturbance to your employees or neighbors.
We can address various commercial remodeling inquiries, including:
Corporate space remodeling
Commercial remodeling cost
Office remodeling contractor
Corporate remodeling service
Call Metropolitan Contracting now for Auburn commercial remodeling!
(206) 222-3988