Kent Commercial Contractors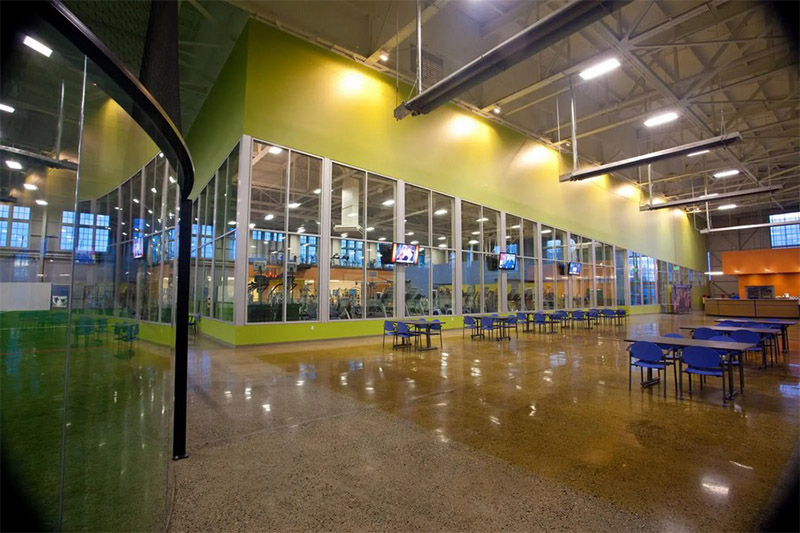 Metropolitan Contracting is one of the leading commercial contractors in Kent, WA. Over the years, we have worked with diverse clients to bring their vision for their commercial location to reality.
As established Kent commercial contractors, we fully know how to take a methodical approach to complete the project precisely and efficiently.
Our steadfast commitment to delivering an industry-leading output on any job entrusted to us sets us apart from the other Kent commercial contractors across the market. You can count on reputable Kent commercial contractors of our standing to put forward the most suitable recommendations to help you create a functional and aesthetic space.
We are the go-to commercial contractors for several inquiries, including:
Corporate office construction
Corporate tenant improvements
Commercial space renovation
Historical building renovation
Call Metropolitan Contracting now for Kent commercial contractors!
(206) 222-3988
Kent Commercial Contracting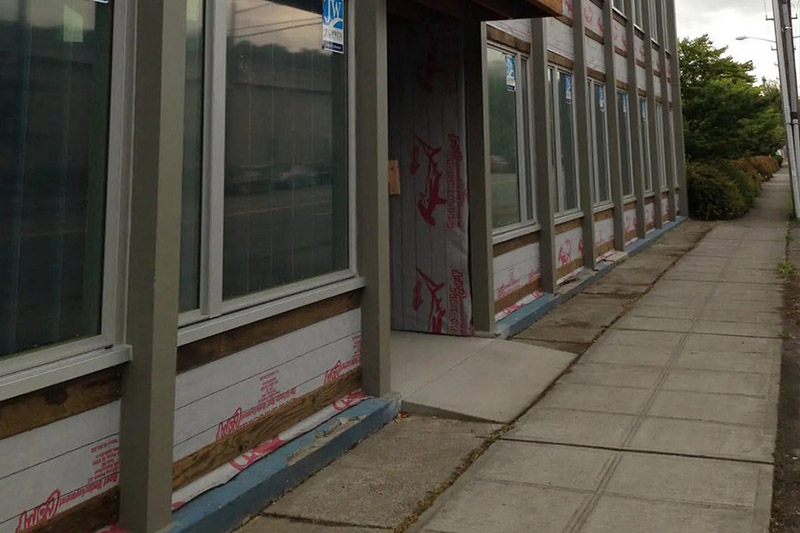 We have amassed years of experience in Kent commercial contracting. As a result, we possess the requisite know-how to help our clients build the commercial space of their liking. Kent commercial contracting is necessary to ensure that you can have a construction expert take over the project to deliver a top-of-the-line output.
It would be best if you analyzed the plans and proposals of a few contractors before you decide to go ahead with one, as Kent commercial contracting is an intricate job.
We will undoubtedly go the extra mile to ensure that our proposal and the work meet all your expectations, aiming to become your trusted partner for Kent commercial contracting.
We can fulfill numerous commercial contracting needs, such as:
Office interior renovation
Medical facility construction
Athletic facility construction
Retail store renovation
Call Metropolitan Contracting now for Kent commercial contracting!
(206) 222-3988
Kent Commercial Contractor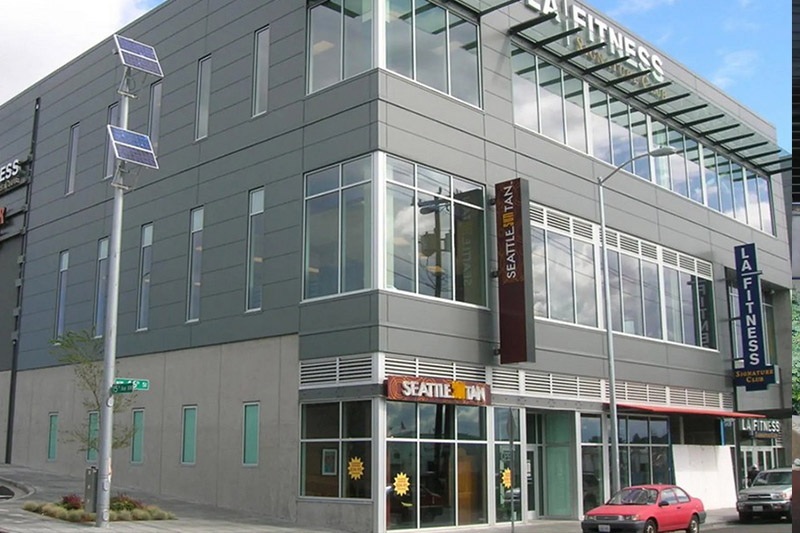 If you have been looking for a reliable Kent commercial contractor, you have arrived at the right place. Our company can help you build a new, improved space for your business to thrive and grow.
We have been a long-serving Kent commercial contractor with highly skilled technicians specializing in various aspects of the construction process.
As a leading Kent commercial contractor, we have invested in state-of-the-art tools and machinery to efficiently carry out the work while incurring the least possible cost. You can rely on a customer-focused Kent commercial contractor like us to use only the top-grade materials and products to augment the longevity of the space.
We are a preferred commercial contractor offering many services, including:
Industrial construction
Seismic construction
Commercial construction
Office interior construction
Call Metropolitan Contracting now for a Kent commercial contractor!
(206) 222-3988